My Haunted Life Podcast
Hello! This is my podcast where I delve into the history behind paranormal events. Each week I cover a different spooky location or creepy topic and sometimes even share my own experiences or interview my friends about theirs. So grab yourself a cup of tea, make sure the doors are locked and the sage is close by. I have a story to tell you.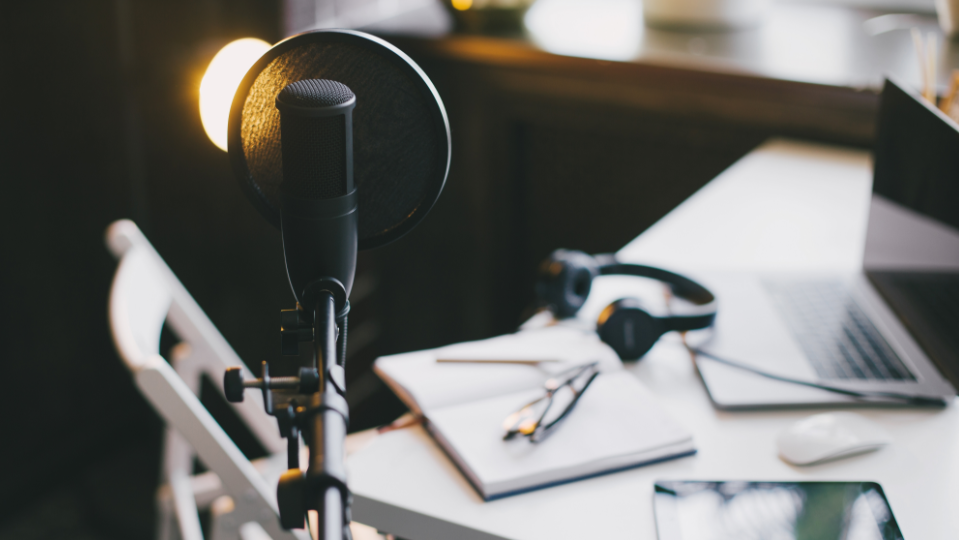 Meet Angela Hartshorn
Angela Hartshorn has been into the paranormal from a very early age, since she grew up in a haunted house. She grew up telling her family about a little girl in a red-checkered prairie dress and no one believed her. Not until a random woman her father worked with was hit by lightening and suddenly became able to see ghosts. One day she described the exact spirit Angela had told him about for years and he was floored. Since then Angela has been obsessed with hearing about as many paranormal experiences as possible.